WORK : Slow Living Retreat with Canopy & Stars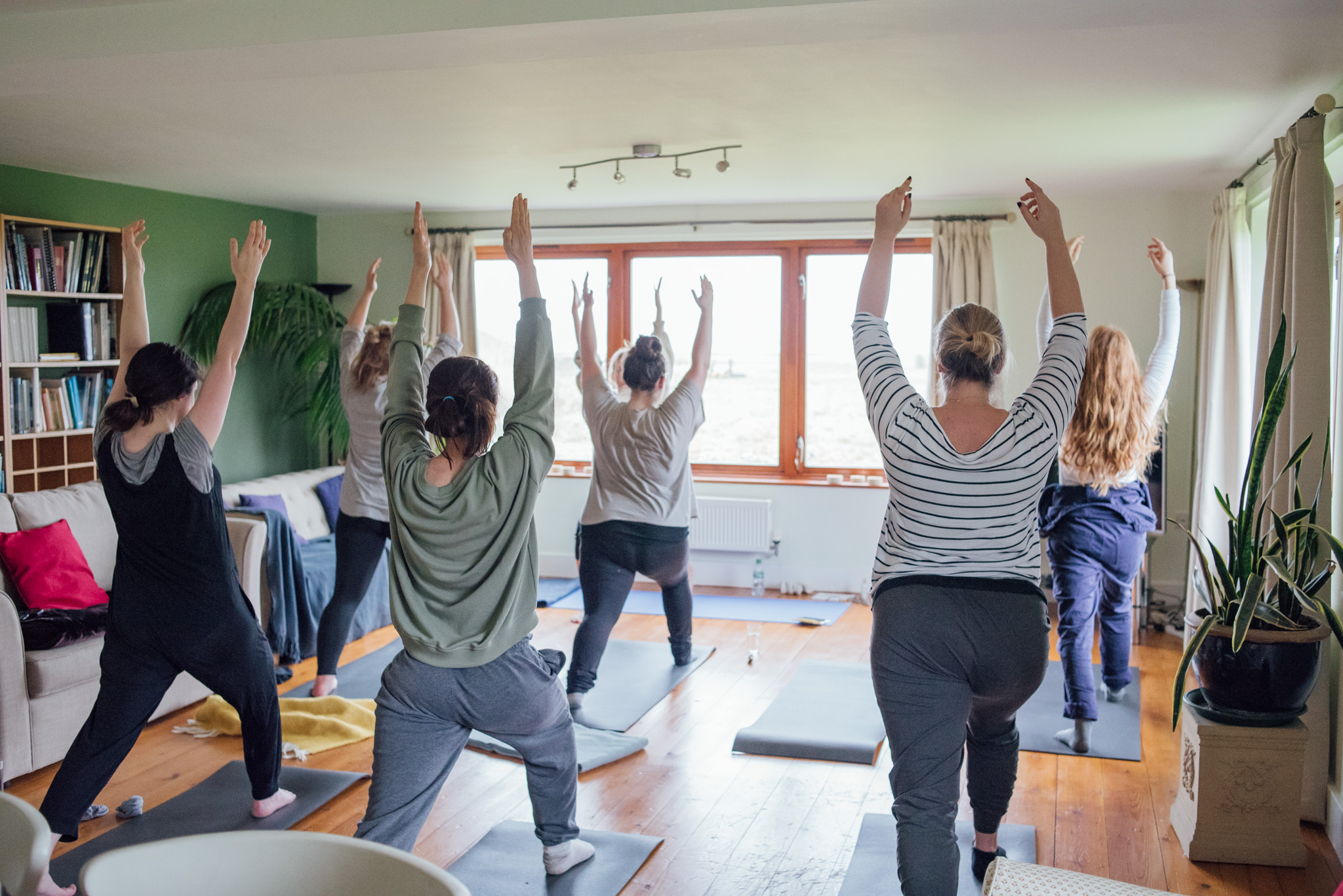 Weekend:IN teamed up with Canopy & Stars, an alternative glamping holiday company, for an influencer event on slow living, nature and wellbeing at the beautiful Elmley Nature Reserve on Tuesday 27th and Wednesday 28th March.
The talks and workshops throughout the retreat were led by an array of brilliant companies and speakers including, Aerende Shop, Juta Shoes, Elmley Nature, MOSS, Tom Herbert, Geoffrey and Grace and The Owl & The Apothecary.
Day one began with a workshop inside the main barn by Juta Shoes and Aerende Shop on how to make espadrille slippers with up-cycled materials. The results were beautiful! Each guest got to take home their very own homemade pair. Aerende Shop also showcased their locally made interior items and talked to guests about how the homeware industry is often overlooked when it comes to slow living.
After lunch, guests hopped on a minibus and were taken on a tour by Gareth, the owner of Elmley Nature Reserve. On the tour of the grounds, Gareth chatted about the birds and conservation of the land. Elmley is known for its wildlife and guests got the chance to take photos of the reserve (and if they were lucky, of its animal inhabitants too!).
As the sky grew darker, guests gathered inside the barn again to listen to Moments of Sense and Style (aka MOSS) founder Syreeta talk about how her company was born from a desire to create light out of the darkness, how she dealt with a life-changing event and how this propelled her in a new direction business-wise.
7pm was dinner time and Tom Herbert of Hobbs House Bakery (and one half of the Fabulous Baking Brothers), served up treats on the firepit including butterbean stew, flatbreads and steak. Inside, the dinner tables were laid out gorgeously by event and interior stylist Hannah Bullivant. Guests sipped wine by Most Wanted Wines and watched the sunset wrapped up in blankets by British Blanket Company. Then it was off to bed in the cosy huts on the beautiful nature reserve.
Day two started with morning yoga by Melanie from Geoffrey and Grace. Melanie also gave a brief talk on slow living and why reconnecting to your body is so important. It was such a lovely feeling beginning the day relaxed in both body and mind.
Lunch was served by the organic food company Abel & Cole including soups, quiches, salads and tarts. Pudding was cookies and THE most delicious chocolate torte!
The retreat concluded with a workshop from The Owl & The Apothecary on 'smudging'. Smudging is a powerful cleansing ceremony which casts out negative energy and gathers in positivity, courage & love. In this workshop, guests learnt the ancient art of burning dried flowers for ritual & energy clearing.
Guests at the retreat were:
@humphreyandgrace @catherine_frawley@ali__dover @ariana_ruth @me_and_orla@kymgrimshaw @hanbullivant @geoffreyandgrace.